Best English Language TV at Lake Chapala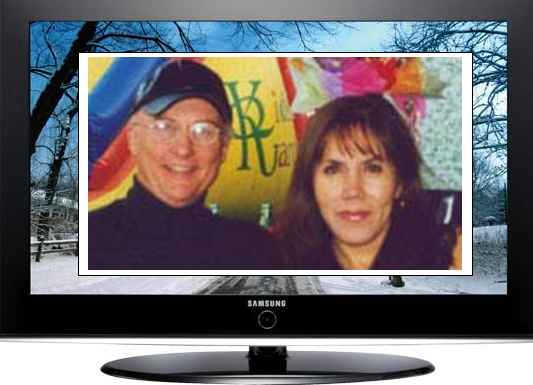 Shaw Direct/Star Choice Canadian Satellite TV Systems for Mexico
I get a lot of questions about getting English Language TV here at Lake Chapala. All the various options have some English Language programming.
BUt, if you want almost all English Language the bnest sytem is Shaw/Direct/Star Choice Canadian service. Their website url is given below for more information.
Here's a quote from their website:
"For years, satellite TV has been a primary source of news and entertainment for many North Americans living in Mexico. For our Canadian TV fans, we offer Shaw Direct/Star Choice Satellite TV System sales, installation and service, featuring Shaw Direct Canadian Satellite TV receivers and programming.
We also offer conversions from US DirecTV dish systems to Shaw Direct/Star Choice satellite TV, as most DirecTV channels are now no longer available in many parts of Mexico.
For Shaw Direct/Star Choice subscription pricing for monthly programming, visit http://www.shawdirect.ca/english/whatsontv/programmingpackages.asp. We manage the entire process of getting your system installed and your programming subscription activated with Shaw Direct/Star Choice TV from Canada. For a FREE analysis of your Canadian Satellite TV System needs, please call 530 903 4257,"
http://www.bajasatellite.com/starchoice-satellite-tv-systems.asp
Please contact the firm directly for questions as now you know what I know.

All for now, Siempre tu amigo,