Love in Action at Lake Chapala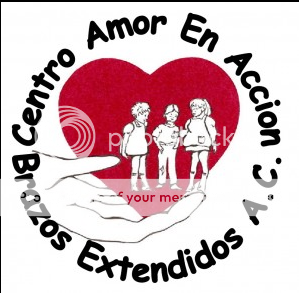 LOVE IN ACTION CENTER NEWSLETTER: FEBRUARY 2012
1. THE LOVE IN ACTION VOLUNTEER GOGGLE GROUP EMAIL HOTLINE:
Last November, the Love in Action local Volunteer Community has set up a Google Group for communicating with each other for sudden volunteer needs.
Recently, the Group emails have generated generous offers of assistance for medical emergencies for staff or children; short term volunteer needs for child care; or work projects such setting up a new apartment for a staff person and addressing a mold problem in one of the dorms.
The group has brought together many volunteers who did now know each other and is leading to an increased sense of community in helping our kids.
Since much of the need is for local volunteers here at Lakeside, the Google Group is a closed group so that someone would need to be "invited".

If you are interested in getting regular emails from the group to learn about current volunteer needs, drop an email to Volunteer Coordinator Kari Romey at volunteers@loveinactioncenter.org
indicating interest in joining the group. Kari will send an invitation and instructions on how to send and receive messages to the Google Grou.
Currently, for example,

we are in need of weekend help for the Toddler House. And we also need Spanish Speakers that could commit to 1 hour a week for a one on one tutoring program for children the ages of 7-9 yrs. old.
Editor's Note: We have many great charities here at Lake Chapala and Love in Action is one o fthe best. Visit their website for much more information. You don;t have ot live here to help.