Are There Sharks at Lake Chapala – Ajijic Mexico?
Hi Everyone, Well I used a copywriter's trick "curiosity" to get you to open this important e mail. I promise no more tricks, OK.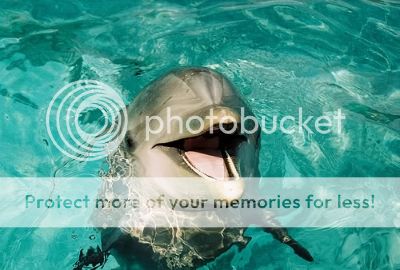 In the video below you'll see a touching rescue by a dolphin of a fellow mammal in harms way.
There are no sharks in Lake Chapala, but there a few 2 legged one's on the shore. Thankfully not many, but I want to be your Dolphin "figuratively" to
steer you away from any and all of them.
So, click the blue link below and watch this short video (it has a happy ending). You'll see why I identify with the Dolphin and hope you'll accept my offer to be "Your Dolphin".
(E mail me at Sid@ChapalaClub.com for more info.)
Tu amigo, Sid

Click the blue link below:
/http://www.etv-hellas.net/videos/2014-03-05.html">http://www.etv-hellas.net/videos/2014-03-05.html